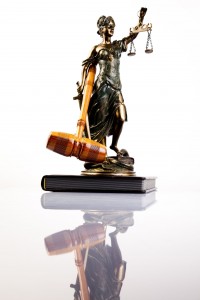 Personal Injury Attorneys in Orlando FL can help you and your loved ones fight for what is right after a death or serious injury in a nursing home due to negligence. It is never an easy decision to move into an elder care facility, and it is even more difficult for the relatives that suggest the move and choose the nursing home. There are more seniors living in assisted or full-care senior nursing facilities than ever before. There are also more and more cases of elder abuse, injury and even death as a result of negligence in these facilities. The negligence can stem from poor training of staff, failing to maintain a safe and secure atmosphere, or a lack of care as a result of inadequate staffing. Whatever the reason, negligence that causes injury or death to our seniors is unquestionably horrifying.
Report Any And All Signs Of Elder Abuse
Sadly, many cases of elder abuse go unreported. What may seem like a minor infraction, often tells the story of greater hidden abuses. Typical abuses can include the lack of qualified and trained staff that ensures the safety of the seniors in the facility, a failure to provide adequate nutrition or exercise, general neglect, and physiological or physical abuses. A Personal Injury Attorney in Orlando FL can help you weed through the challenging state laws and make sure this egregious abuse ceases immediately.
Bed-Ridden Individuals And Neglect
Seniors with chronic conditions, illnesses or injuries that are unable to move around freely can be neglected by healthcare providers. They may not be receiving the attention, food, water, and exercise that they require in their condition. Often times, seniors are hesitant to complain about the lack of care they are receiving. If someone you love is bed-ridden and a resident of a nursing facility, watch for signs of inadequate grooming, failure to treat emergency medical conditions, and medication errors.
Seniors Unable To Speak For Themselves Need An Advocate
In cases of dementia or stroke, seniors may not be able to speak up when they are not receiving the treatments they need and deserve. It is up to family members to pay attention to these signs of neglect and abuse:
*     Unexplained Injuries
*     Bed Sores
*     Muscle Atrophy
*     Physical Restraints For No Apparent Reason
*     Behavior and Personality Changes
*     Anxiety
*     Agitation
*     Rapid and Unexplained Weight Loss
If you see any of these symptoms in a friend or family member, call a Personal injury Attorney in Orlando FL today. You and your loved ones cannot afford to wait.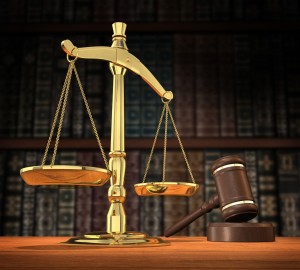 Elder abuse and cases of neglect are often overlooked. If you or someone you love is suffering from neglect or abuse at a nursing care facility, don't wait. Contact a Personal Injury Attorney in Orlando FL today.