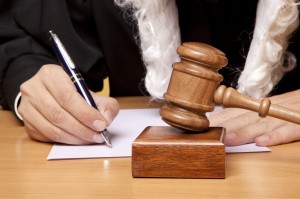 If you are older or caring for an aging spouse or family member, it is important to understand the laws that surround estate law, the division of property, and trusts. Understanding the laws and the nature of probate, estates, and Medicaid can help smooth the way should you find yourself in need of out-of-home care. Medicaid Lawyers can help explain how to protect your home, investments, and assets for your spouse or family members while still qualifying for Medicaid. Medicaid can help cover the high cost of medical expenses that you may not otherwise be able to afford.
It is important to be prepared for instances when you may no longer be able to make your own decisions about the distribution of your belongings and assets or direct your own medical care. General power of attorneys can give specified rights to selected individuals to make financial decisions in your stead. A medical power of attorneys and advanced directives can ensure that your wishes regarding your medical care are followed if you are unable to make important decisions. You should include your spouse and family in your decision-making process, so they understand your choices and wishes.
Experienced Medicaid Lawyers can help you understand the process of securing Medicaid to help cover out-of-home care or other medical expenses. The legal representatives are imperative in situations where you need to appeal a previous denial. In many cases, your spouse can remain in your home as the community spouse and keep at least half of your available resources and a percentage of your monthly income.
Establishing a will or trusts can help organize the distribution of your belongings in the manner that you desire. Specially designed trusts can help ensure that your spouse does not incur high levels of estate taxes or other fines. An experienced lawyer such as Mark Aberasturi can help you determine the best arrangements for your specific situation.
Do not let the state take what you have worked hard for or deny you needed coverage due to your accumulated assets. Speak to an experienced elder law lawyer today to protect your property and rights under the law.