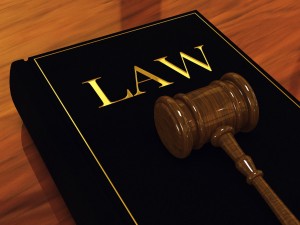 No one ever wants to think about a loved one not being able to care for their self anymore. However, it is inevitable that people age and as they grow older their health starts to decline. From limited mobility to loss of memory, there are various aspects of aging that affect a person's ability to remain on their own. While family members may not want to place their loved one in a long-term medical facility, it is important they receive the proper care to ensure the elderly person's safety and health. But, what happens when your loved one has suffered nursing home abuse in Sacramento area by the staff you trusted to care for them?
What You Should Do to Ensure Their Safety
When placing a loved one in a nursing home facility, you do not want to rely on the staff members for their entire care. While the employees of a nursing home are there to care for your loved one, it is important for you to play an active role in caring for them. By doing this, you can notice the behavioral changes or other signs that they are being subjected to nursing home abuse in Sacramento. If you notice the signs of neglect or abuse, it is important to immediately notify the correct authorities to have the facility investigated.
Consult with an Elderly Abuse Attorney
Nursing homes are quick to deny any abuse or negligence claims against them. That is why it is important if you suspect or have proof a loved one is being abused to contact Ed Dudensing Attorney at Law. Their firm will review your claim and determine if you have a legitimate case against the nursing home facility and staff. After accepting your case, their attorneys will work meticulously to gather all evidence they require to build a strong case against the facility.