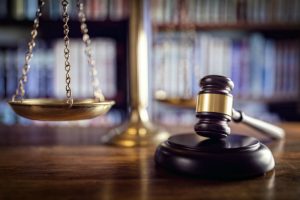 There is a sense of excitement and nervousness that comes from wanting to purchase a new or used vehicle. A lot of this has to do with the reputation that car dealers have. Whether it is warranted or not, car dealers are seen as individuals who are underhanded and will do whatever they can to make the sale.
Nebraska Lemon Laws are designed to protect buyers so that they don't purchase a vehicle that's under warranty and then have the car dealer or manufacturer not live up to the warranty. Nebraska Lemon Laws protect individuals if they purchase an SUV, a truck, a car, or even boats and motor homes. This protection is extended to individuals who lease vehicles. The idea is that if a vehicle is considered a lemon, the person who purchased or leased the vehicle is entitled to a refund or a replacement vehicle.
The federal Lemon Law offers broad protection when it comes to individuals who purchase and lease consumer products. This law is typically more extensive than state laws on the subject. One difference between federal and state laws is that federal law does not focus on how the vehicle is used when determining coverage. Many state laws require that the vehicle be used solely for personal use.
Regardless of how a vehicle is used, an individual who feels that their rights have been violated or that a dealer or manufacturer is not living up to their end of a warranty should take the time to learn more about the Lemon Law.
Learn how Krohn & Moss, Ltd. Consumer Law Center® offers effective legal representation by visiting their website.