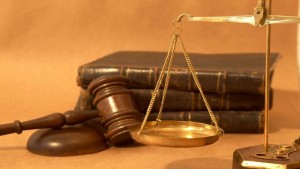 Social Security Disability and SSI are two of the largest programs in the U.S. that provide financial assistance to people suffering with disabilities.  Even though both of these programs are made available to disabled individuals and are run by the Federal Government, they are each ran a bit differently. There are very specific criteria that one has to meet before they are able to apply for either of these particular programs.
Social Security Disability insurance provides benefits and payments to you and members of your family who are eligible. You have to work for a specific period of time before you can qualify for these benefits. Much of these benefits will be dependent on your financial and medical needs.
 
How to Apply
When you apply for one or both of these programs, personal and medical information will be required from you so that they are able to make the right decision to determine whether or not you are eligible for disability benefits. You can go online and use a screening tool to determine whether or not you will qualify. If you plan on applying, you can plan on it taking up quite a bit of your time as there is a lot of paperwork that is involved.
Reasons for Denial
There are a number of reasons why individuals may be denied for SSI. If for any reason you are denied, it is important to make sure that you file an appeal as soon as possible. This is the mistake that most people who are denied tend to make.
If you are looking for disability lawyers in Manhattan, then Daniel Berger Attorney at Law and his team can help. It is always best to have a professional attorney on your side.
Reach Law Office of Attorney Daniel Berger and also follow us on Twitter for getting more helpful information.