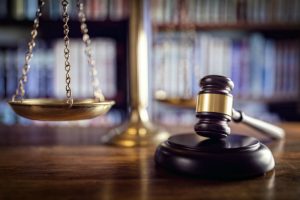 When you purchase a new or used vehicle and you drive it off of the lot, you feel like the king or queen of the road. You tell your friends about it and offer to give them rides wherever they want to go. However, if the vehicle you purchased is a lemon, your elation can quickly change to frustration.
A Virginia Lemon Law attorney can help you negotiate with automobile dealers and protect you from getting scammed. Most people believe the hype offered by car dealerships. Their commercials and advertisements present them as happy people only wanting to help the masses. When you visit their stores, the salespeople are so kind and friendly. Anything to get money out of your pocket.
That's why when there is a problem with your vehicle, you might mistakenly feel that you can turn to the dealer and have them do right by you. However, you may quickly realize that the dealer is always looking out for their own best interests. When they realize that you have been sold a lemon, they might try to offer you something that from your standpoint sounds reasonable. However, what they are really doing is giving you something that is a lot less than what you are entitled to.
Virginia Lemon Law attorneys are able to go to bat for you. They can advise you on the steps that you need to take in order to guarantee that your rights are preserved.
Learn how Krohn & Moss, Ltd. Consumer Law Center helps people who have been sold lemons get to the compensation they deserve by visiting this website.